Equipment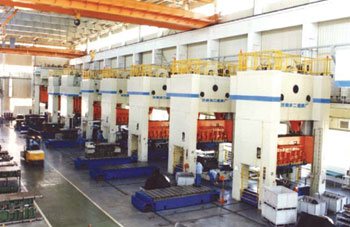 Datum Industries is a 38,500 square feet, state-of-the-art Tool & Die facility. Datum employs vision, technology, and experience to successfully produce cost effective stamping dies of world class quality.
Datum Industries
Datum Industries provides the following equipment:
Competition Engineering
Competition Engineering, an ISO 9001 certified company based out of Marne Michigan provides high quality, production ready tooling for the metal stamping industry.
Competition Engineering and Datum Industries are a part of the Huizenga Group and provides the following equipment:
Huizenga Group
Huizenga Group is a privately held firm that manages a diverse family of companies that are involved in customer automation machine building, tool & die, electrical contraction, highly engineered automotive component manufacturing and custom contract packaging for the pharmaceutical and food industries.