Datum Industries operates out of two, state-of-the-art Tool & Die facilities totaling 90,000 square feet domestically. Along with its domestic capacity and capabilities, Datum provides its customers with the Global Option for their tool & die needs. Datum employs vision, technology, and experience to successfully produce cost effective stamping dies of world class quality.
Our market focus is medium to large Line Dies, Transfer Dies, and Progressive Dies. With seven tryout presses, we are capable of managing several tooling packages simultaneously.
Let us assist your staff by implementing a turnkey manufacturing service. From product design, quotations, prototypes, die design, die build, and even production runs, our professionals will be a welcomed addition to your manufacturing process.
Contact us today to pursue the benefits of Datum Industries. We know your expectations and Datum will do everything it can to exceed your expectations!
Sales and Engineering Contacts: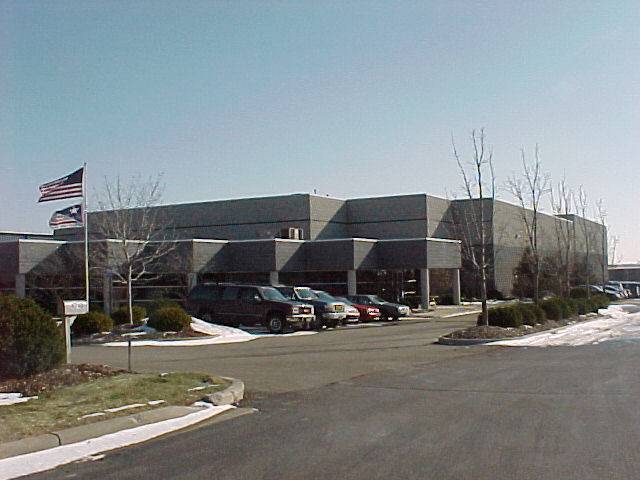 4740 44th Street - 40,000 sq. ft.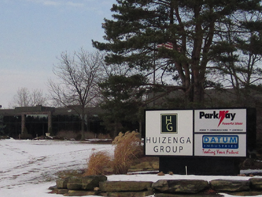 3755 36th Street - 50,000 sq. ft.